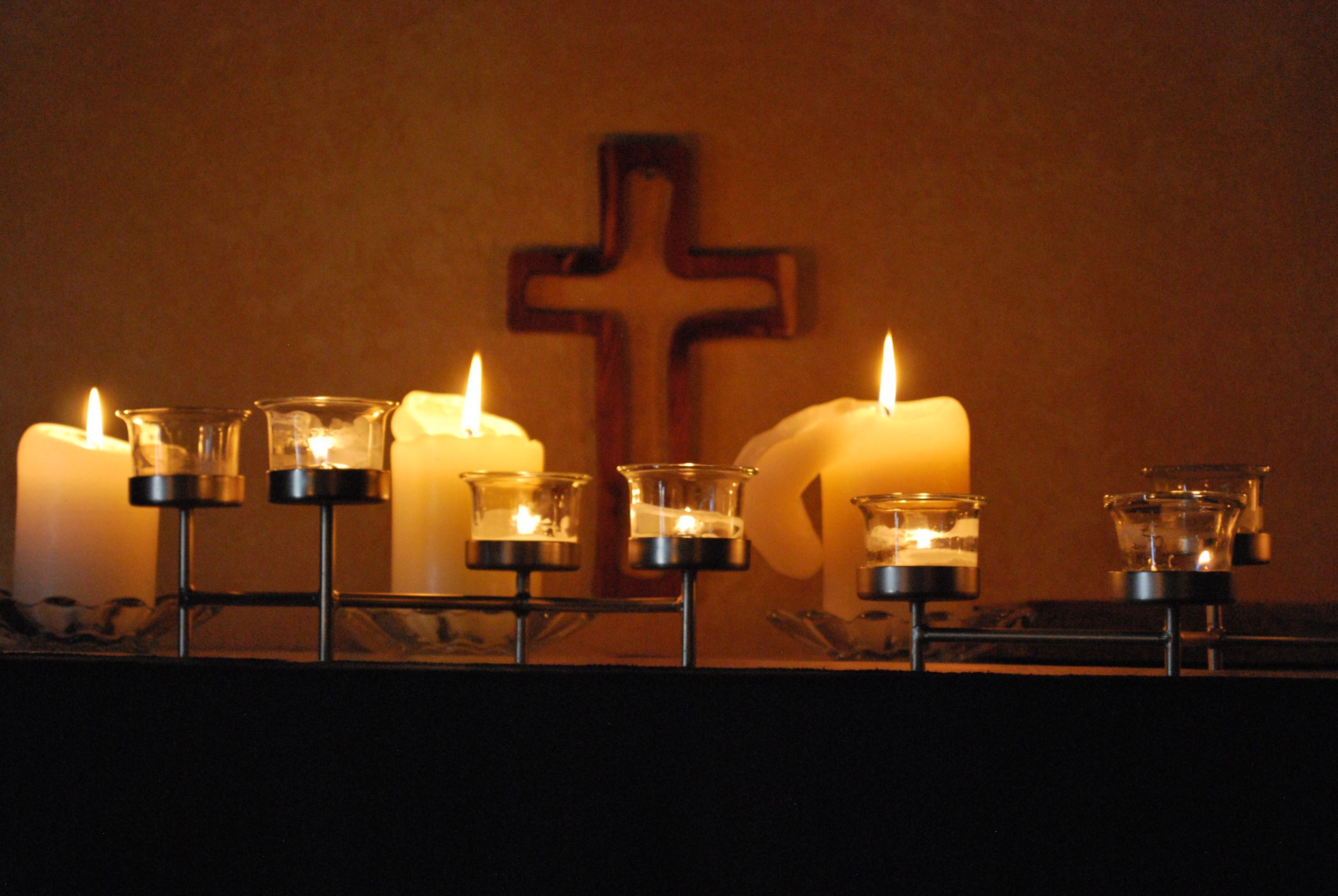 Christian counseling is an approach to counseling that uses the Bible to address the issues in the lives of individuals, couples, and families. The Bible teaches that our thoughts, motives, attitudes, words, and actions flow from the sinful selfishness of our hearts. Christian counseling addresses the heart as the source of these human actions and reactions using the wisdom and approaches revealed in the Bible.
Christian counseling is practical and effective. It does not view people as simply spiritual beings with spiritual problems; instead, the Christian counselor sees the individual as a physical, emotional, cognitive, and relational being. One focus of Christian counseling is to help others develop a biblical worldview of their life and recognize the core truth that guides right thinking and actions. The goal of Christian counseling is spiritual maturity.
Contact Me
ADDRESS
124 W. 46th Street, Suite 204
Kearney, NE 68847
PHONE
308-236-2014
EMAIL
carollarsonflc@gmail.com
HOURS
Mon - Friday 9:00 - 5:00
Tuesday & Thursday evenings by appointment only.