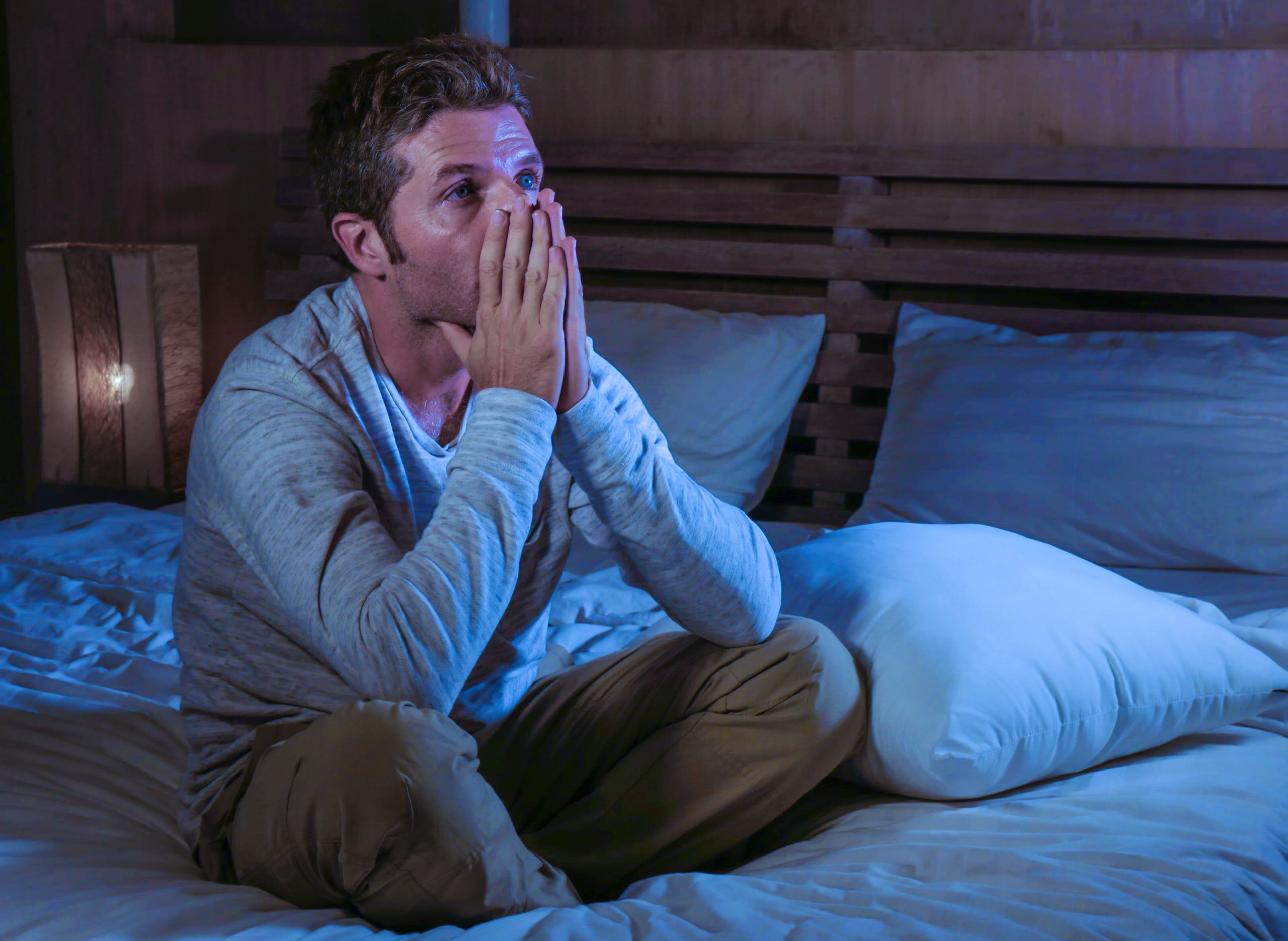 There are over 100 anxiety symptoms and signs for anxiety, panic attacks, and other anxiety disorders including the following:
"Racing" heart
Feeling weak, faint, or dizzy
Tingling or numbness in the hands and fingers
Sense of terror, or impending doom or death
Feeling sweaty or having chills
Chest pains
Breathing difficulties
Feeling a loss of control or going crazy
Headaches
Neck tension
Upset stomach, nervous stomach, and nausea
Sleep problems and inability to rest
Trauma is an emotional response to a terrible event like an accident, violence, rape or natural disaster. Immediately after the event, shock and denial often occur. Longer term reactions include unpredictable emotions, flashbacks, avoidance of triggers, strained relationships and even the symptoms of depression and anxiety. While these feelings are normal, some people have difficulty moving on with their lives.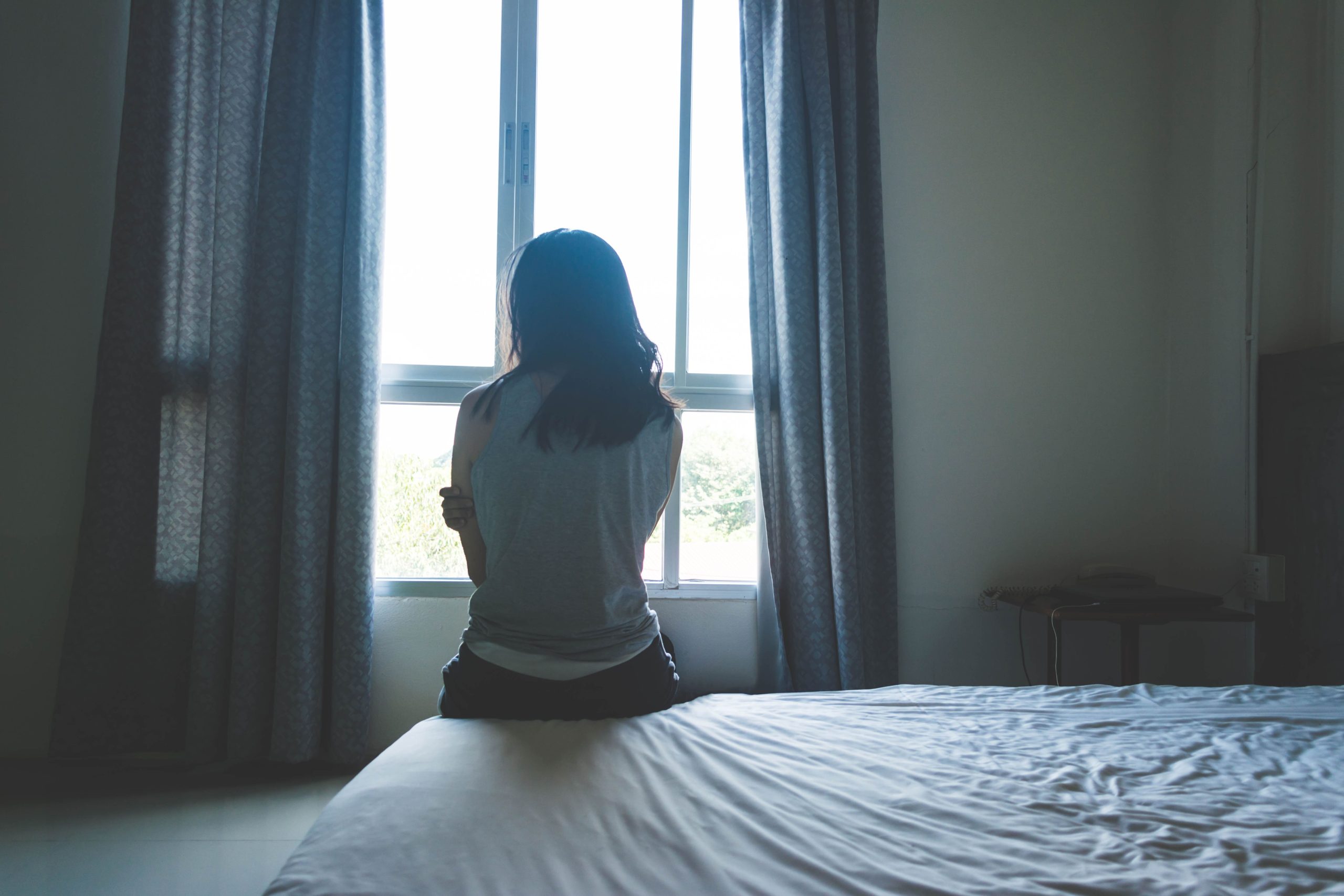 Anxiety & Trauma Resources
Books:
You Are What You Think by David Stoop
Switch on Your Brain by Dr. Caroline Leaf
PDFs:
Websites:
Hotlines:
National Suicide Hotline: 1-800-SUICIDE & 1-800-237-TALK
National Domestic Violence Hotline: 1-800-799-SAFE
Screening tools:
For professional depression counseling, call Family Life Counseling at 308-236-2014.
Contact Me
ADDRESS
124 W. 46th Street, Suite 204
Kearney, NE 68847
PHONE
308-236-2014
EMAIL
carollarsonflc@gmail.com
HOURS
Mon - Friday 9:00 - 5:00
Tuesday & Thursday evenings by appointment only.