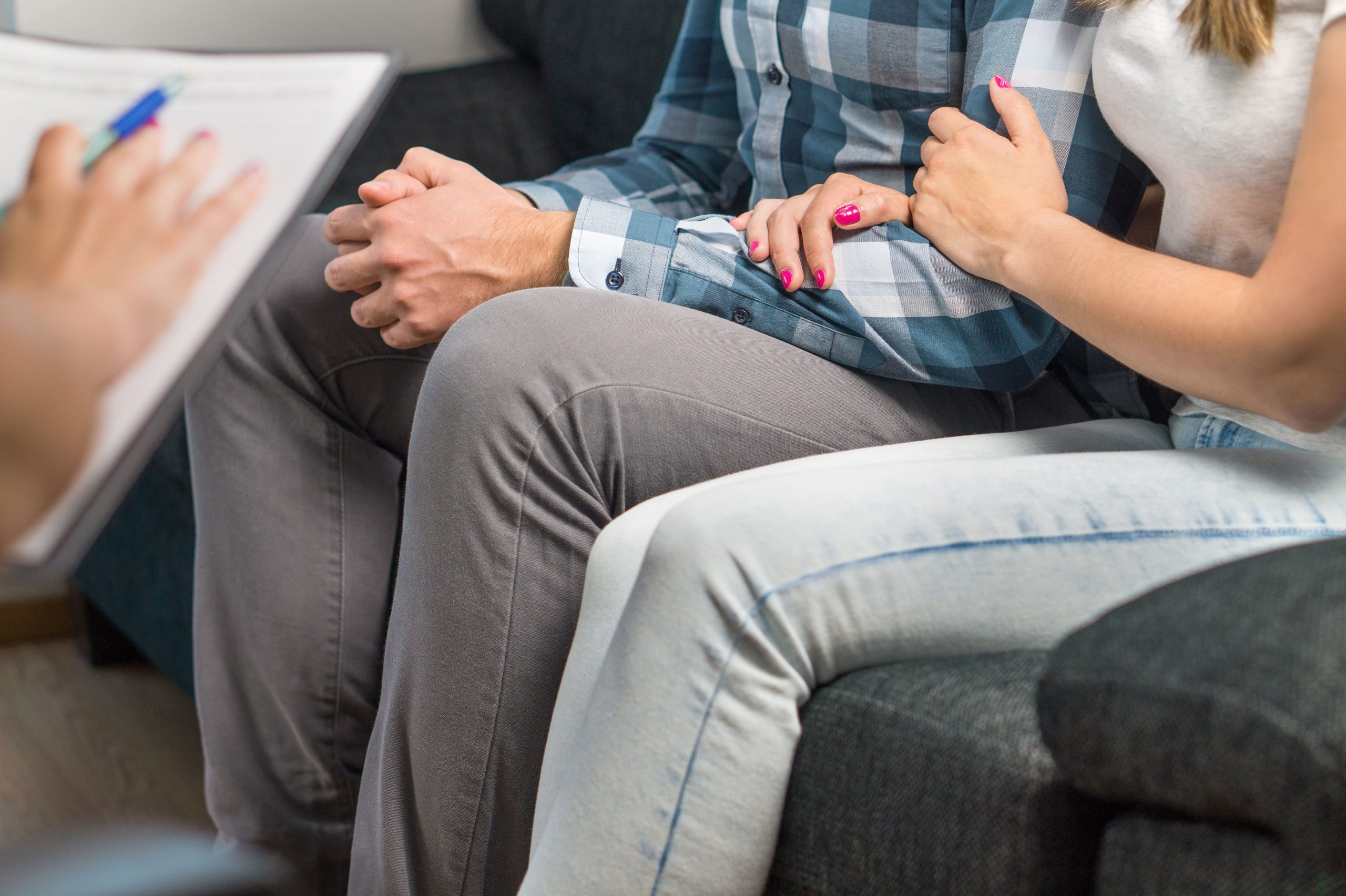 Relationships require work and are bound to face challenges large and small. Simple, everyday stressors can strain an intimate relationship, and major sources of stress may threaten the stability of the relationship. As long as each partner is willing to address the issue at hand and participate in developing a solution, most relationship problems are manageable, but when challenges are left unaddressed, tension mounts, poor habits develop, and the health and longevity of the relationship are in jeopardy.
Family therapy is a type of counseling that can help family members improve communication and resolve conflicts. Family therapy is often short term focusing on the immediate issue/concern. It may include all family members or just those able or willing to participate. Family therapy sessions can teach you skills to deepen family connections and get through stressful times, even after you're done going to therapy sessions.
The only limitation I have as I work with families is I do not work with children younger than 13 years of age. I work with adolescents and adults. Any family therapy involving children is referred out to therapists who specialize with children.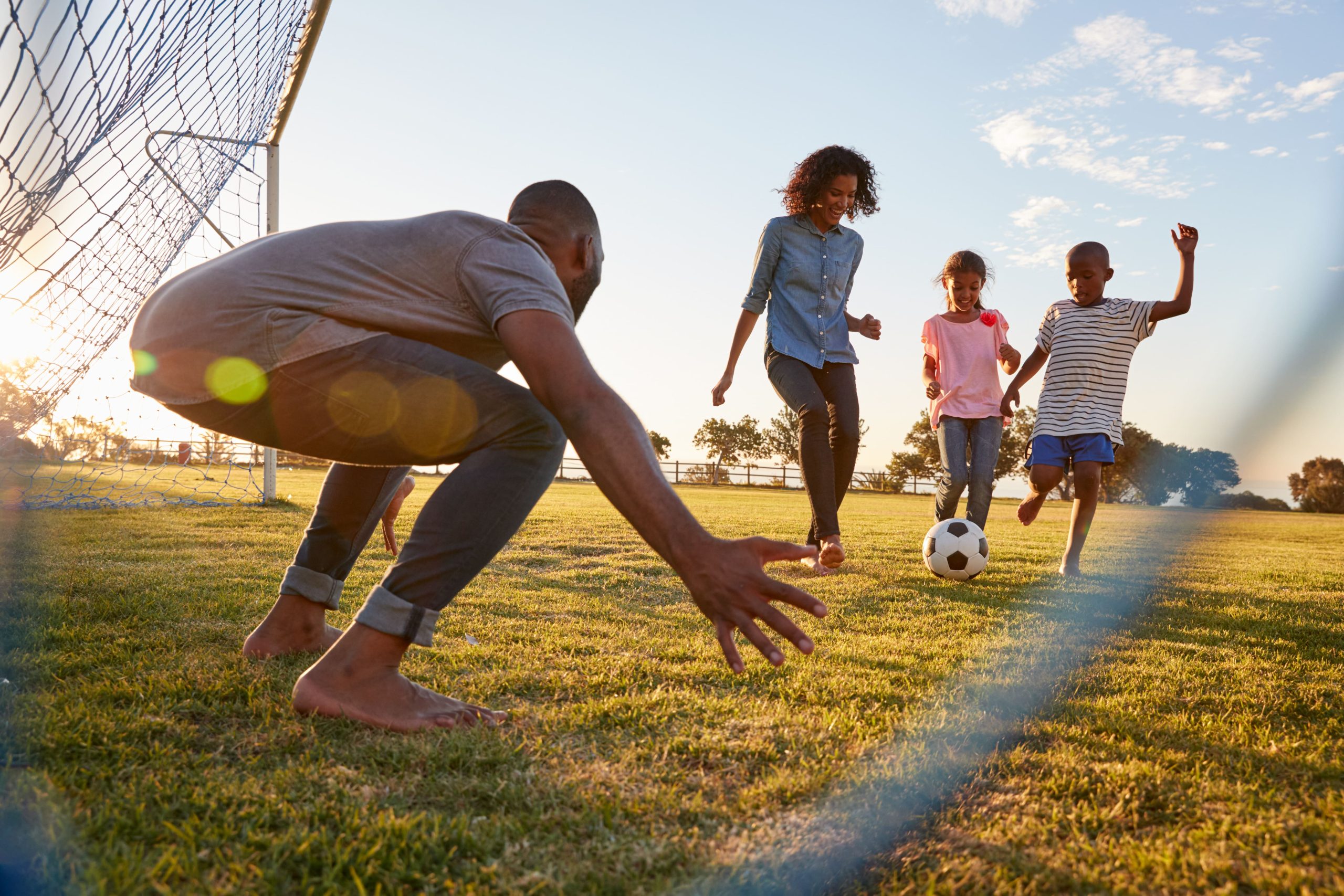 Relationship and Family Resources
Books:
Boundaries by John Townsend and Henry Cloud
Boundaries in Marriage by Henry Cloud and John Townsend
Boundaries in Dating by Henry Cloud and John Townsend
Boundaries with Kids by Henry Cloud and John Townsend
How to Have That Difficult Conversation by Henry Cloud and John Townsend
Search for Significance by Robert McGee
Love and Respect by Emerson Eggrichs
Websites:
The S.A.F.E. Center, Kearney, NE
Focus on the Family
Bullies2Buddies.com
For productive relationship counseling, call Family Life Counseling at 308-236-2014.
Contact Me
ADDRESS
124 W. 46th Street, Suite 204
Kearney, NE 68847
PHONE
308-236-2014
EMAIL
carollarsonflc@gmail.com
HOURS
Mon - Friday 9:00 - 5:00
Tuesday & Thursday evenings by appointment only.