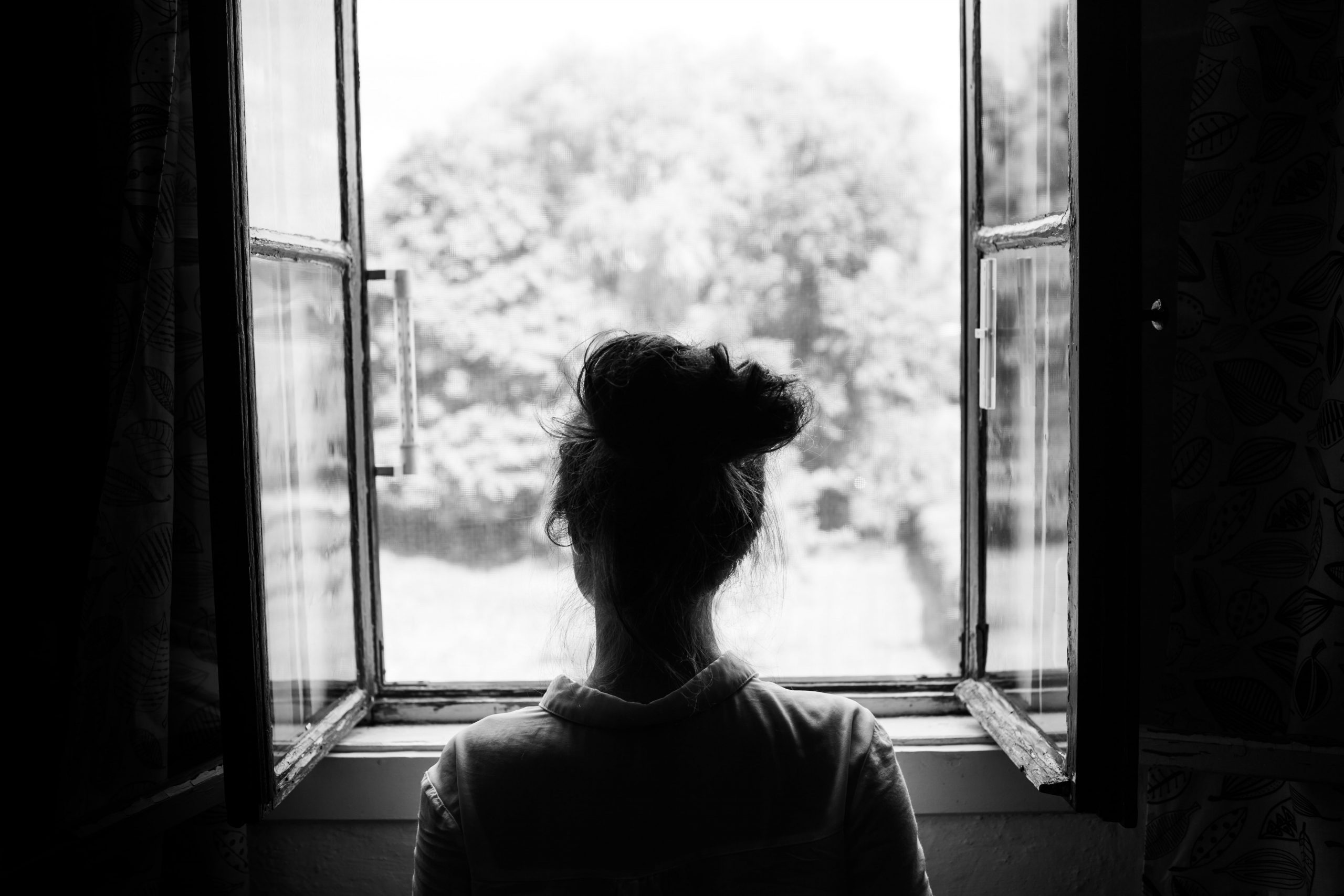 Anxiety & Trauma
Depression, anxiety, and the effects of trauma are all treatable because they affect the way in which a person feels, behaves, thinks, and functions. Give Carol a call at 308-236-2014 to learn more and find relief from your symptoms.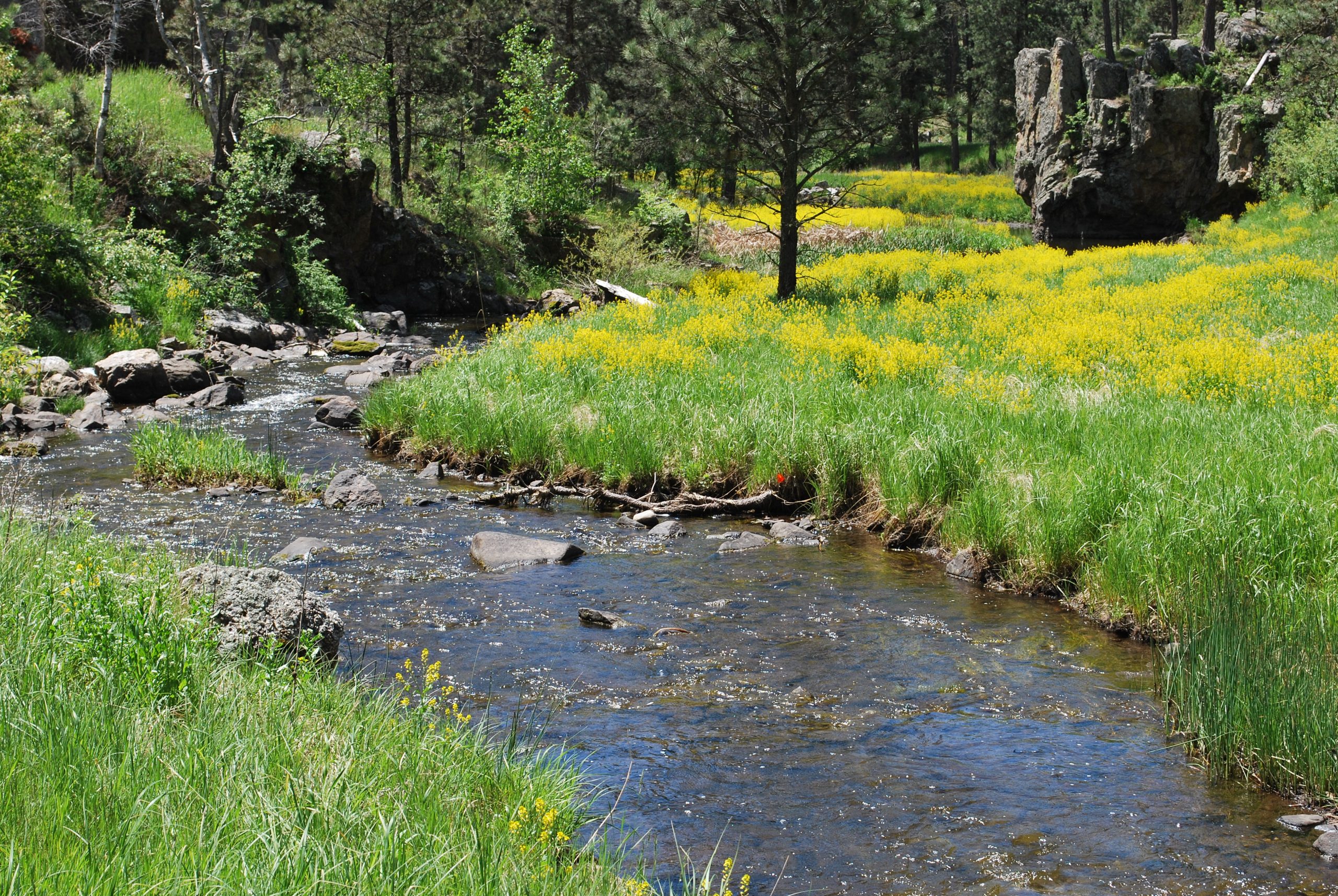 Addictions & Eating Disorders
Addiction is a condition that results when a person ingests a substance (e.g., alcohol, drugs) or engages in an activity that can be pleasurable but the continued use/act of which becomes compulsive and interferes with ordinary life responsibilities.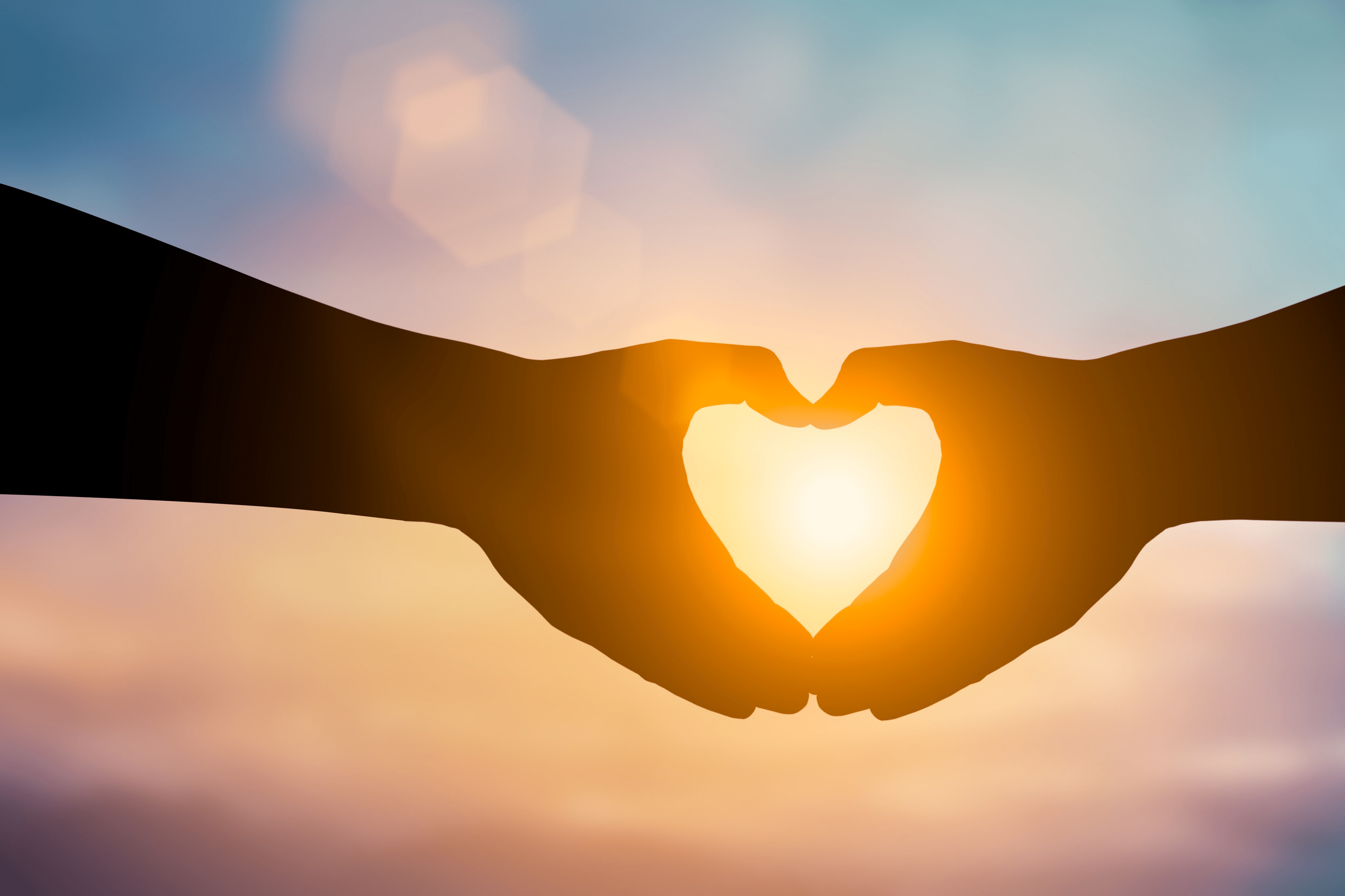 Depression & GRIEF
Grief is a strong, sometimes overwhelming emotion for people, regardless of whether their sadness stems from the loss of a loved one or from a terminal diagnosis they or someone they love have received.
About
CAROL A. LARSON
MSED | MA | LIMHP | LPC
I am a native of Nebraska, graduating from Grace University in Omaha, Nebraska, in 2010 with a Master of Arts in Clinical Mental Health Counseling. I also have a BS in Medical Arts from Dana College, a Medical Technology certificate from Nebraska Methodist Hospital, and a Master of Science in Education in Instructional Technology from the University of Nebraska at Kearney.
I have my license in the state of Nebraska as an independent mental health practitioner and certified professional counselor.
I am a member of the American Counseling Association and adhere to their Code of Ethics.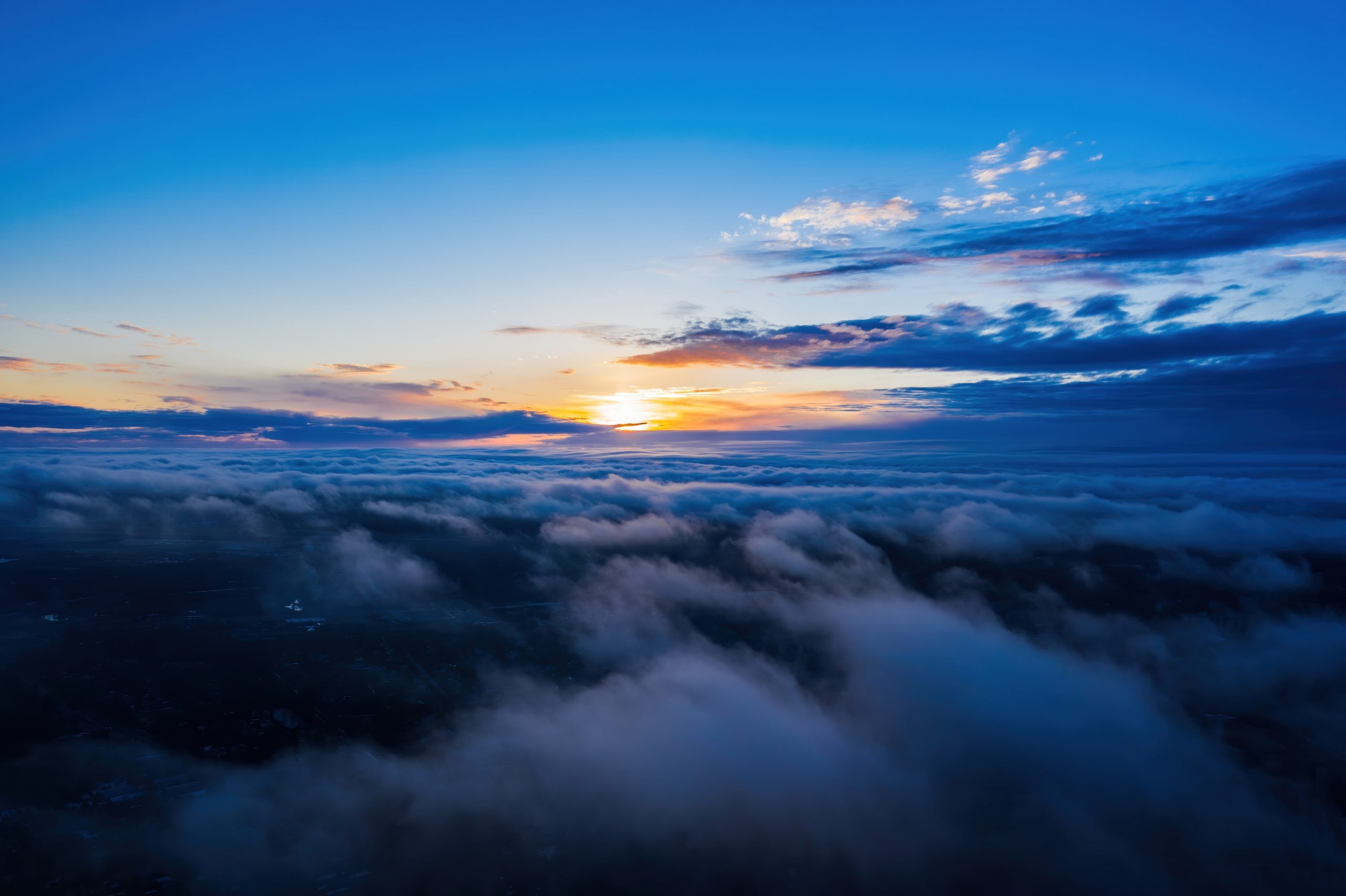 What I Offer
I bring a Christian worldview into my practice. I help my clients find hope and healing. I continue to grow personally because I can only take my clients as far as I have gone myself.
I help my clients see their situations from a different perspective and provide healthy ways to cope. My goal is to "work myself out of a job."
 Telehealth Sessions Available In Nebraska 
Contact Me
ADDRESS
124 W. 46th Street, Suite 204
Kearney, NE 68847
PHONE
308-236-2014
EMAIL
carollarsonflc@gmail.com
HOURS
Mon - Friday 9:00 - 5:00
Tuesday & Thursday evenings by appointment only.